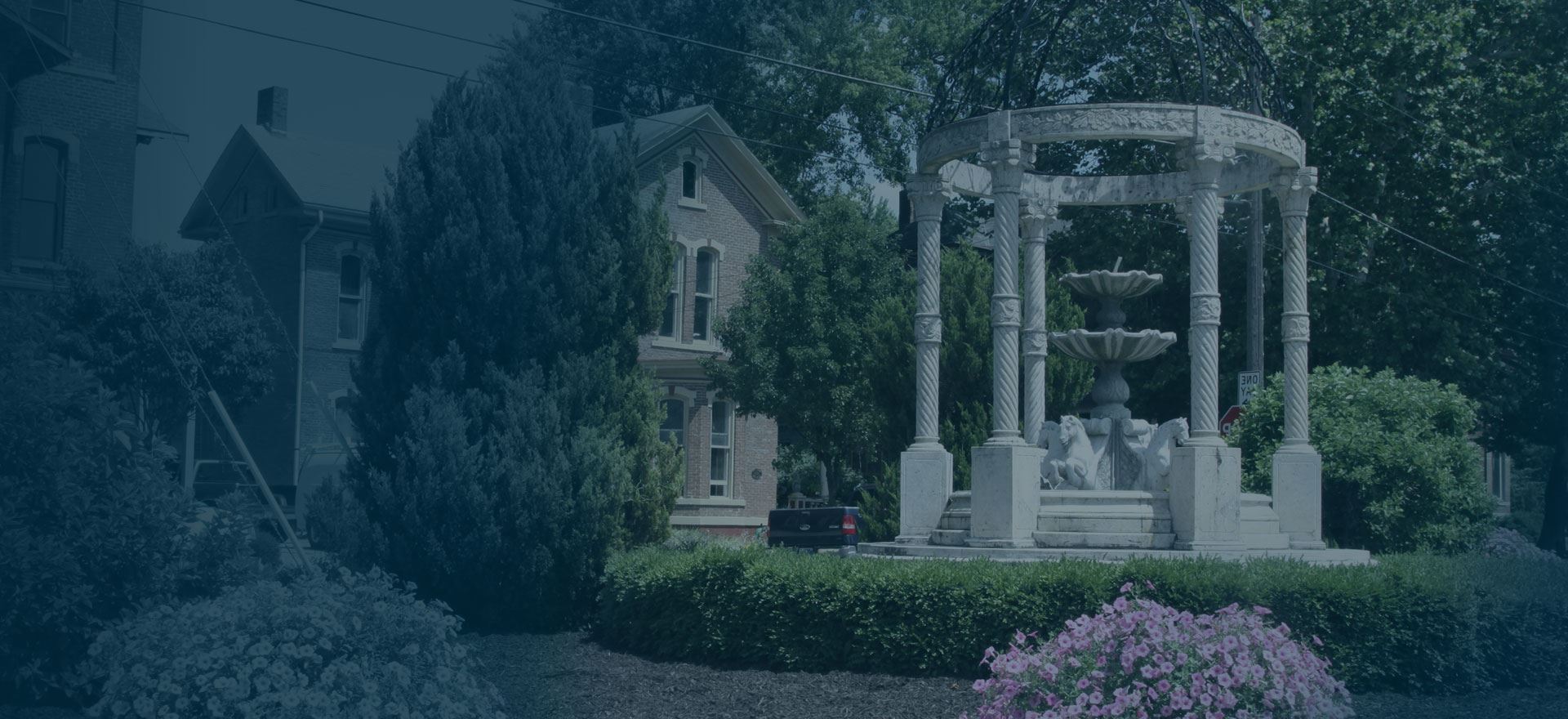 Logansport Criminal & Family Law Attorney Defending Your Rights with Dedication,
Advocating for Your Family's Future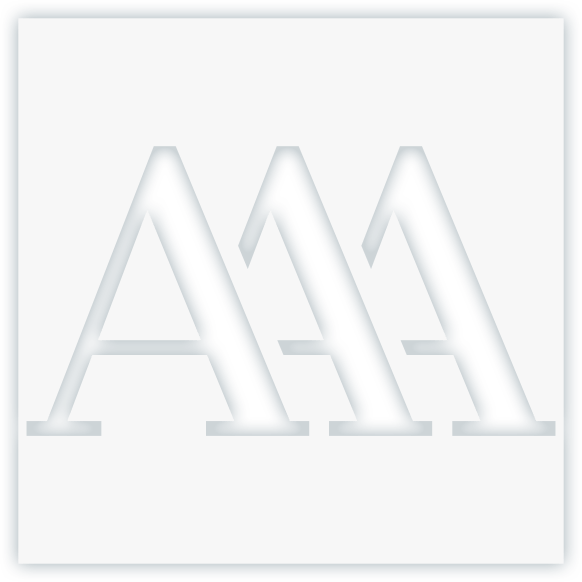 Criminal Defense & Family Law Attorney in Logansport, IN
Representing Individuals & Families Throughout Cass County
At The Law Office of Andrew Achey, we believe we do more than simply represent people in criminal and family law cases. We stand up for individuals and families in moments when it matters the most. Thousands have turned to us and received the guidance and advocacy they needed. If you are facing criminal charges or a family law matter, you can feel confident doing the same.
Have you been arrested in Cass County? Before anything else, consult our lawyer about your charges and defense options. Are you thinking of filing for divorce? Is adoption something you and your partner are interested in? Do you want to protect the time you deserve with your child? For these things and more, we are the client-focused firm to call.
Discuss your situation with our Logansport criminal defense and family law attorney during a free consultation. Call (574) 475-4081 or connect with us online to schedule yours.
"I recommend Andrew every time I am asked my recommendation for representation... If you want a good, honest, hardworking attorney look no further."

- Melissa Titus

"Andrew Achey is hands down the best lawyer I've ever had to retain. He goes above and beyond for his clients. And is 100% results driven. I would never consider consulting anyone else..."

- Ron Magluda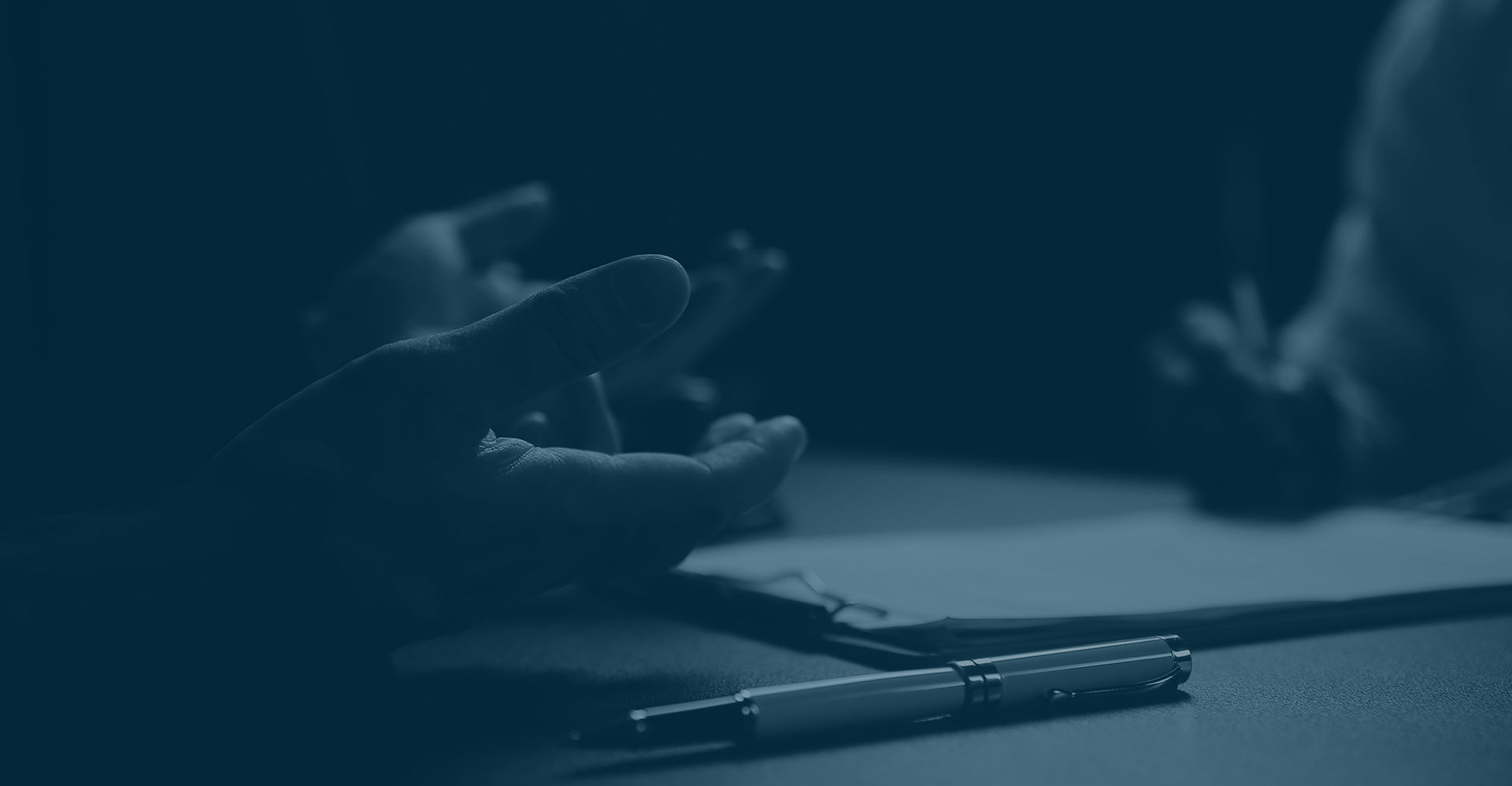 About Our Firm
Doing the right thing because it is the right thing to do.
At The Law Office of Andrew Achey, we are committed to providing unwavering support in family matters and fierce defense in criminal cases. Our experienced team understands the complexities of these legal challenges, offering personalized solutions to safeguard your family's well-being and protect your rights in the face of criminal charges. With us, you have a dedicated ally every step of the way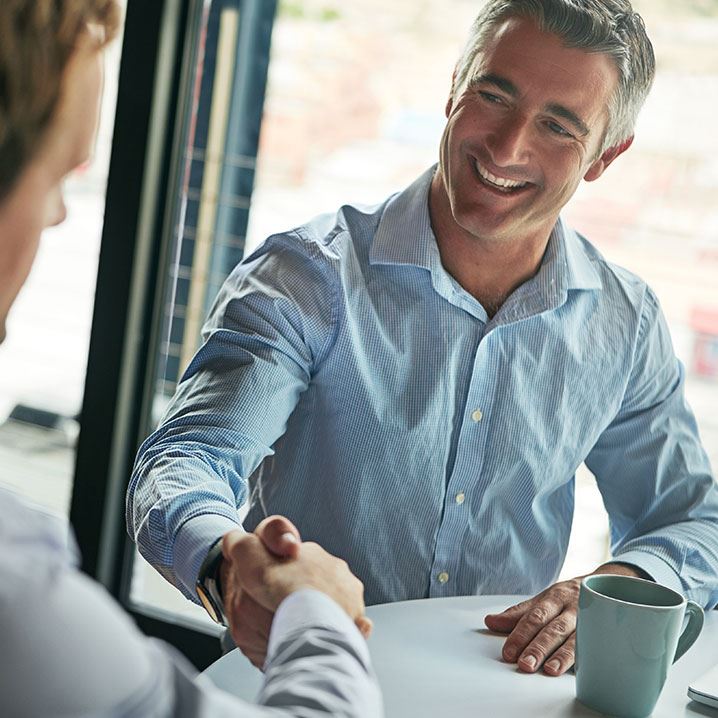 Why Are Criminal and Family Law Cases So Complex?
The outcomes of criminal and family law cases can have lifelong implications. A successful defense can mean the difference between freedom and incarceration, while decisions regarding child custody, spousal support, and asset division can shape a family's future.
The stakes are not the only thing that makes these cases complex. Both involve legal procedures that can be difficult to handle, from submitting accurate and timely documentation to adhering to strict court rules and deadlines. Additionally, they are often emotionally taxing for all involved.
Are you feeling overwhelmed by the legal challenges you are facing? Our Logansport attorney can help. His 10+ years of experience practicing law, compassionate approach, strong work ethic, and strategic advocacy make him a partner you can trust, no matter how complex your case may seem.
Start with our firm by calling (574) 475-4081 or contacting us online.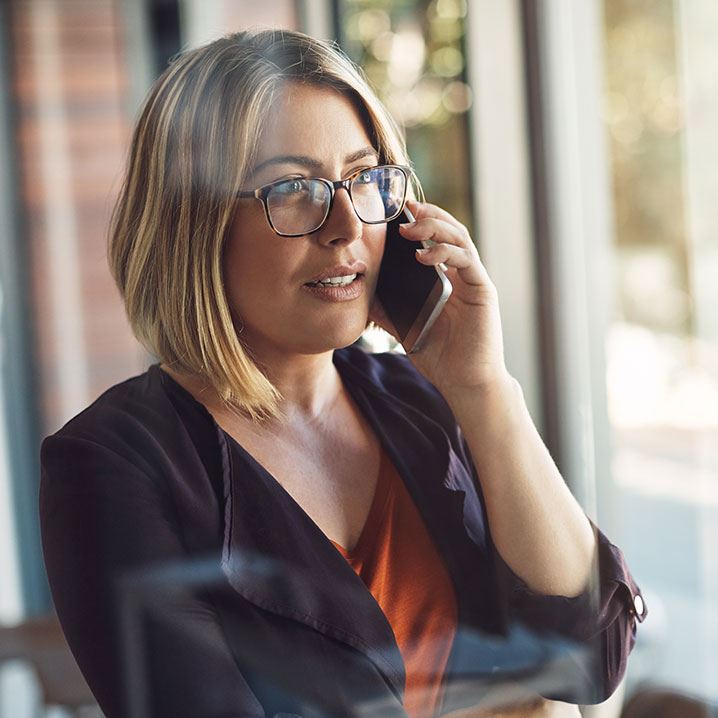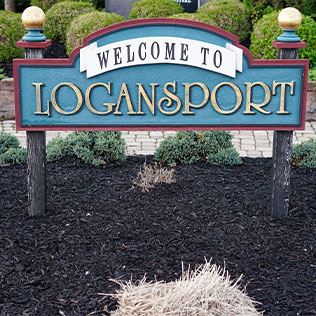 Why Choose The Law Office of Andrew Achey?
Free Consultations Available

Get started on your case with a free consultation today.

Certified in Family Law

You deserve to be represented by a specialist in family law.

We Offer Affordable Services

We're proud to make high-quality legal help affordable.

Payment Plans Provided

Get the support you need with flexible payment plan options.